Hollytree Country Club offers an array of amenities to suit all of your family, social and business needs. From championship golf and practice facilities to tennis and swimming, we have all you need for fitness and fun. We also have programs, lessons, leagues and teams across all sports and all levels, including youth. Our beautiful clubhouse includes men's and ladies' locker rooms, a pro shop and casual and fine dining options.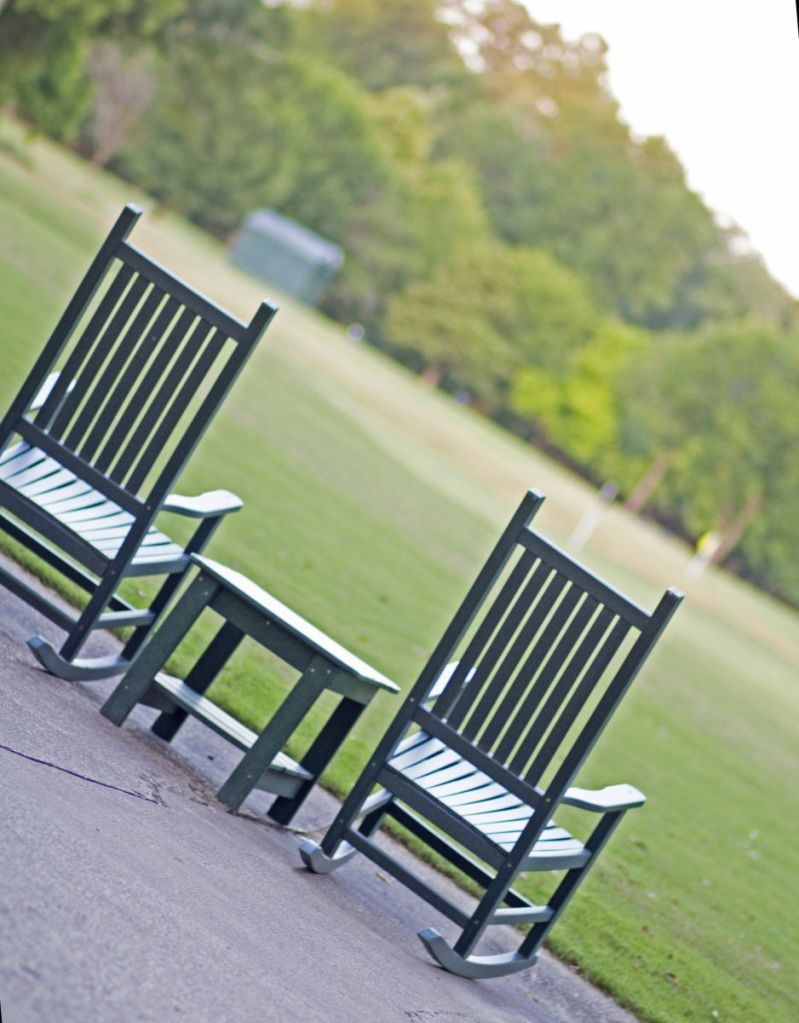 Golf
Get all the information you need on our greens, golf programming at the Club and the numerous golf events that take place here. Learn more about golf programming at its best!
---
Tennis
Find out more information on our tennis courts and programming, for players of all levels. Discover how to get involved in our tennis leagues, clinics, lessons and tourneys.
---
Dining
Delicious food with quiet ambience. Dinner at the Club is expertly orchestrated by our executive chef.
---
Swimming
Whether you need a quick dive in to cool off in the summer or you want a program for kids, swimming at the Club can't be beat.
---
Juniors
Join us for fun programming throughout the year.